Angus Federation Executive Committee
Angus Federation Executive Committee comprises 8 office bearers, 4 sports convenors, 1 National Committee members and 7 Institute reps, each of whom sits on the Executive for a three year term.
Our main purpose is to maintain the smooth running of local business including our finances, communicate what is happening at national level to the component Institutes and likewise from Institutes to the national organisation.
We meet about 5 times a year and organise sporting and entertainment competitions, the Federation Show, attend twice yearly meetings in HQ and carry out the many other jobs needed to make sure everything works efficiently. We hold a member's meeting in November each year and an Annual General Meeting in June.
Meet your Office Bearers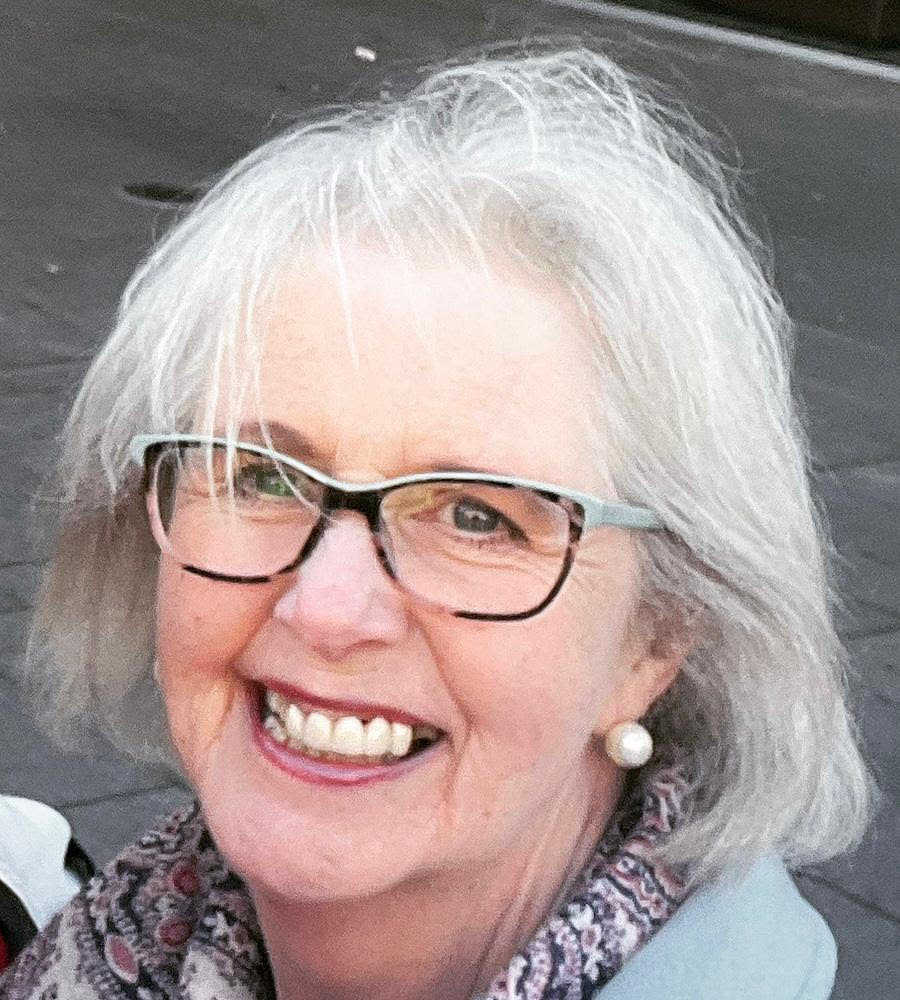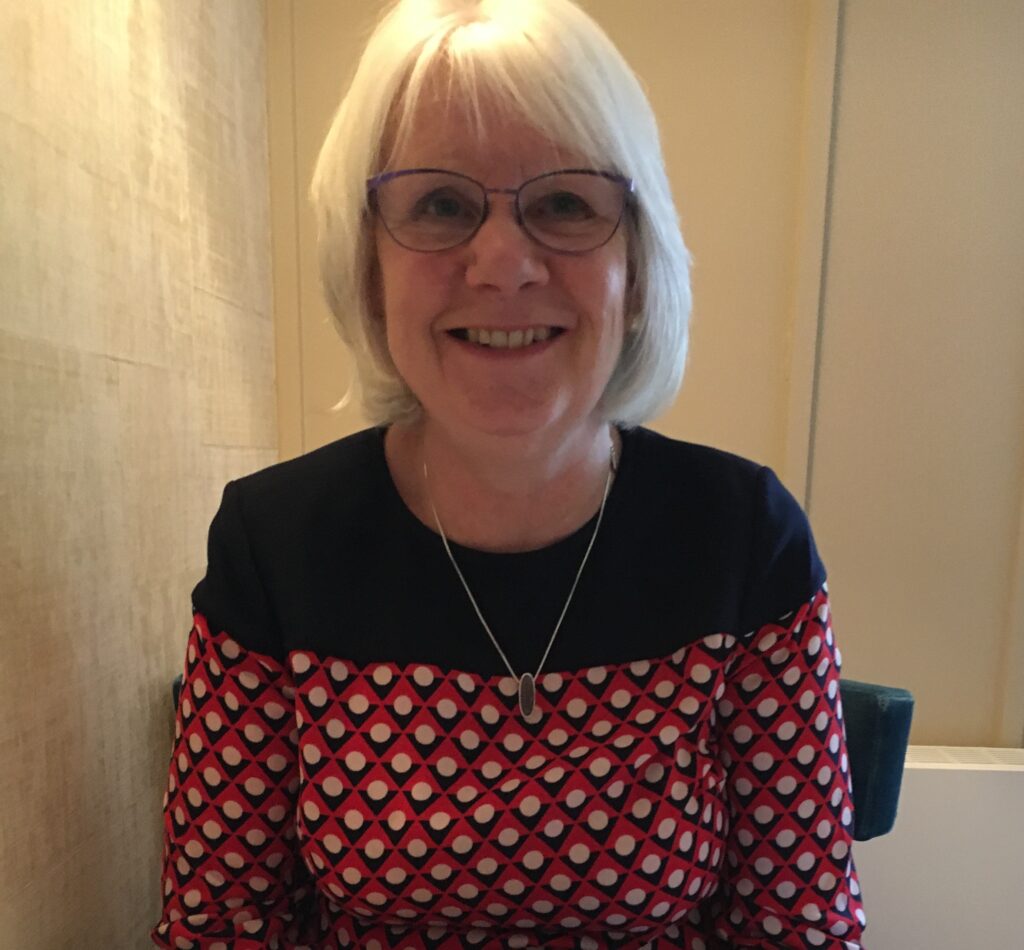 A brief history of the SWRI in Angus
Angus Federation was formed in 1922 by Mrs Babington of Glamis. Mrs Babington remained Federation Chairman until 1957. She died in January 1968.
There were already 19 Institutes in the Angus area by the time the Federation was formed.
Glamis Institute was first in 1918. Arbirlot, Farnell, Kirriemuir, Newtyle, Kinnettles and Padanaram were all formed the following year. 1920 saw Inverarity, Inverkeilor, and Lintrathen appear. In 1921 Airlie, Eassie & Nevay, Kingsmuir, Lunanhead, Menmuir, Silvie & Ruthven and Careston were all formed. Monikie & Newbigging and Westmuir opened their doors in 1922.
Further Institutes sprung up over Angus. In 1923 Cortachy, Mattocks & Wellbank and Memus were formed. Friockheim, Letham, Tarfside, Tealing and Rescobie started in 1924. Auchterhouse, Carmyllie, St Vigeans and Tannadice & Oathlaw started the following year. In 1926 only Edzell and Hillside appeared. 1927 saw Glenisla, Logie Pert and Chapelton start up and Little Brechin started in 1928. Muirdrum and Muirhead both started in 1929 while Colliston and Drumgeith opened their doors in 1930. Aldbar was the only new one in 1931.
Kilry and Murroes began in 1937 followed by Stracathro the following year. Arrat was formed in 1946 after the Second World War. Northmuir was in 1948, Strathmartine and Aberlemno were in 1949 and in 1952, Fowlis & Liff and Fern opened their doors. Lethnot started in 1953, Sunnyside in 1964, Clova in 1965 and the youngest one is Lundie in 1977.
So there were 55 Institutes formed in Angus! Arrat and Clova both closed before Lundie formed but, at our height in 1970, we had 54 Institutes. Sadly, since 1970, 23 Institutes have closed altogether (9 of them during the COVID pandemic of 2019-21) and there have been two amalgamations, namely Memus and Fern and Arbirlot & Carmyllie.
Past Presidents
1922 – 1957 Mrs Babington
1957 – 1963 Mrs TP Douglas Murray
1963 – 1964 Miss D Gray Cheape
1964 – 1969 Mrs Norah Cessford
1969 – 1972 Mrs Lawrie
1972 – 1975 Mrs Wilson
1975 – 1981 Mrs Rosemary Arbuckle (now Nicoll)
1981 – 1984 Mrs Jennifer Pate (the first of the three-year term Chairmen)
1984 – 1987 Mrs Mary Houston
1987 – 1990 Mrs May Kidd
1990 – 1993 Mrs Jean Peters
1993 – 1996 Mrs Mary Wyllie
1996 – 1999 Mrs Caroline Lang
1999 – 2002 Miss Muriel Adam
2002 – 2005 Mrs Mary Cuthbert
2005 – 2008 Mrs Evelyn Thomson
2008 – 2011 Mrs Jenny Arbuckle
2011 – 2014 Mrs Norah Meikle
2014 – 2017 Mrs Carol Steel
2017 – 2017 Mrs Susan Smith
2017 – 2018 Mrs Frances Smith
2018 – 2020 Mrs Maureen Macleod
2020 – 2023 Mrs Allison Stewart